Traveling Reviews
Who doesn't love traveling? I know for sure, I love traveling over the summer and during winter break. Some places that I've been to have been great experiences, while others were just okay. Here are some reviews on some of the places I've been to!
1. Luxembourg City, Luxembourg
Luxembourg City, a stunning place to visit, filled with endless ancient architecture. The old quarter has a giant fort, with the most beautiful view. The stone-paved roads lead to areas with countless shops and restraunts. Luxembourg City is very underrated, and there is no way to put it's beauty into words.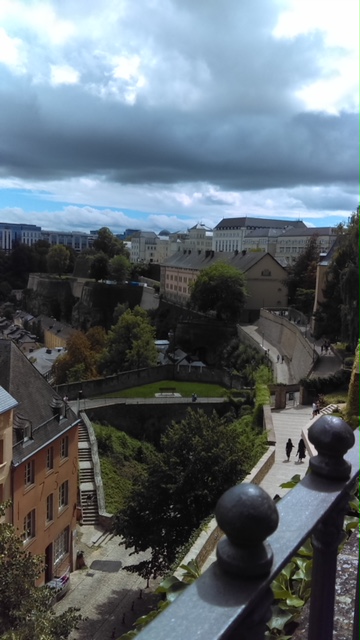 2. Paris, France
Paris! The city of lights! There are so many places to visit in this magnificent city, so I'd definetely recomend getting a tour through a bus or a cruise. The Eiffel Tower, of courwse, is a must to see, as it glows gold through the dark night. And the famous Lourve! Rich with history, the Louvre is also the perfect place to go in Paris.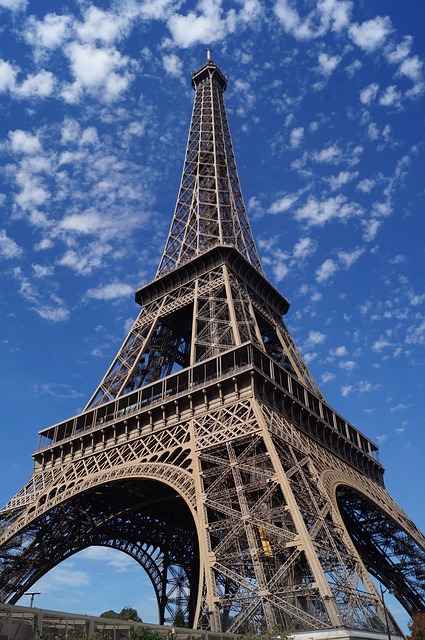 3. Orlando, Florida
With Disney World and Universal Studios, Orlando is definetely a place for people who seek a thrill. Both amusement parks attract millions every year. Oh, what I'd give to be there right now! There are also endless water parks, which are definetely worth a visit.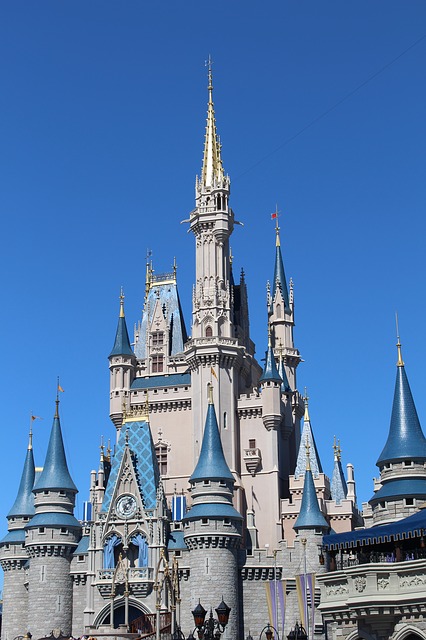 4. Istanbul, Turkey
Istanbul, a city filled with life and beauty. The European side is filled with ancient archecrture, such as the Hagia Sophia, or the blue mosque. The Asian side is relatively new, and is filled with restraunts and shops. The city as a whole is stunning, and has many roadside shops with cute souvieners. You really get to see the beautiful, ancient archetecture buildings from the Turkish Emprire, and I really enjoyed my trip to Istanbul.