Traveling Reviews
9.Brussels, Belgium
I'm going to start of by saying: if you go to Brussels and don't eat their chocolate, you're seriously missing out. Their chocolate is probably the best thing I have ever tasted. Getting to see the European Union building was pretty cool.
10.Chicago, Illinois
Chicago is a great city, with infinite amount of places to visit. If you love to shop, then Michigan Avenue is easily what I'd recomend. Every single brand, you name it and it's on Michigan Avenue. There's also the Navy Pier, which has lots of rides and food. The Nutella and Giradelli cafe are my personal favorites, and the things you can get there are AMAZING! there's also the Chicago Bean, which is super cool as well.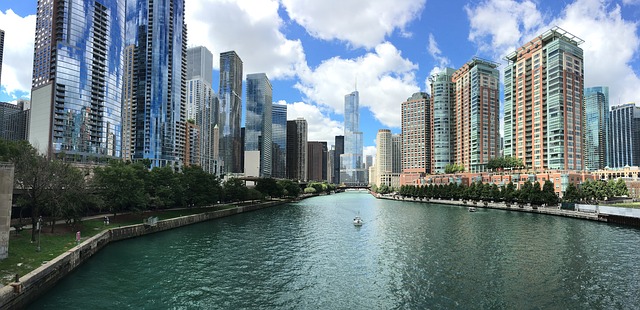 11.Zurich, Switzerland
Zurich is an extremely beautiful city. The natural beauty in all of Switzerland cannot be found anywhere else. It's a very expensive expensive city, where a McDonald's meal is triple the price it is in the U.S.