Traveling Reviews
5.New York City, New York
It's no secret that New York is a pretty hectic city. With a stunning skyline, the city is filled with the city is filled with life and adventure. Of course, visiting and going inside of the Statue of Liberty is a definite must, and I'd also recomend visiting Manhattan's Central Park.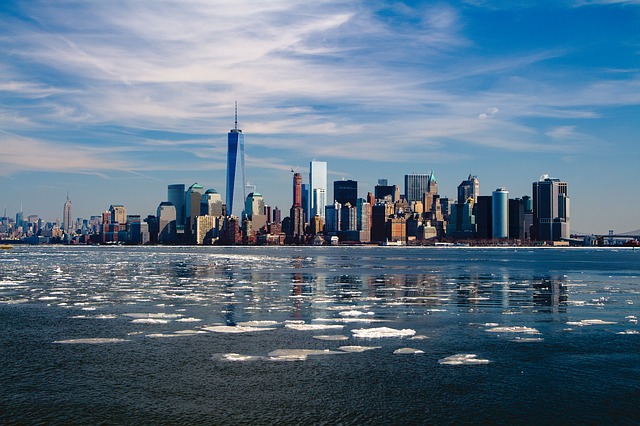 6.Dubai, U.A.E
Dubai is a beautfiul city. Much like New York, it is filled with life and adventure. I would recomend going to Dubai during New Year's Eve, because the Buirj Khalifa has an enormnous event with beautiful fireworks. The beaches there in Dubai are great, and although I've never been to Atlantis, I've heard that it's also a great place to go to.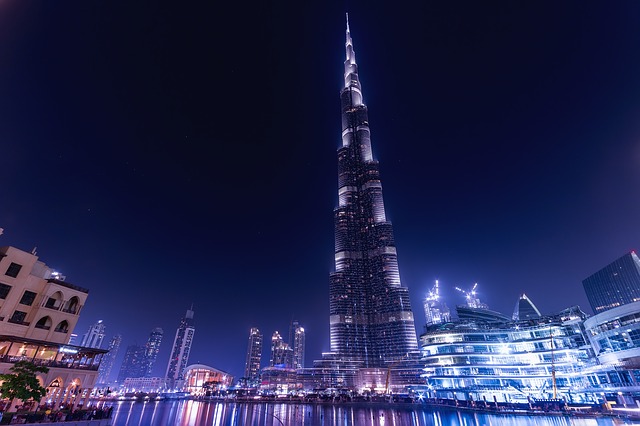 7.Amsterdanm, Netherlands
Amsterdam is one of my favorite places in Europe, just because of its simplicity. Eveyrone rides a bike, and the trains there are beautiful. There are small roads with restraunts and shops, all that lead to Central Station, a large area which is considered the hub of Amsterdam. There are canals everywhere, and I'd recomend going on a boat ride. The life in that city is what gives Amsterdam a homey feel, and I loved my visit there.
8.Dublin, Ireland
My time in Dublin was only about 22-23 hours, as it was just a short stay on my way back from mainland Europe. My experience in Dublin wasn't as great as I had anticipated, but maybe it was just ebcause I had recently been to Paris, a city filled with beauty. Dublin certainly wasn't terrible, in fact, the city actually has a lot of natural beauty, but there are definetely better places to visit